Embossed Travel Pack Pocket Tissue
Embossed Travel Pack Pocket Tissue
OEM

China

about 25 days after receiving deposit

10 containers per month
Embossed Travel Pack Pocket Tissue is High water absorbent and No powder left on hand,pocket tissue is Made in China, our secret formula is the patented blend of 4-ply fortitude and ultra-plush quilted gentleness

Not only are these pocket size tissue packs designed to easily slip in and out of glove compartments, purses, handbags or pockets…but the embossed tissues are gentle on your skin and on the planet and great for travel or any time you are away from home.you can trust the Travel Pack Pocket Tissue
Embossed Travel Pack Pocket Tissue
1) Product's Specifications:
Material: Virign Wood Pulp
Color: White
Sheet Size: 210*205mm
Density: 14.5gsm
Layers: 4 layers
7sheets/pack
MOQ: 120000packs.
Stye: Embossed Tissue
2) Feature:Soft &Comfortable
It's a balance beloved by frequent fliers, stay-at-home moms, business executives and even kids with runny noses! Great for individual use or to help the whole family through even the worst seasonal viruses.
3) Packing & Shipping
Packing way:10 packs/unit,48units/carton
Shipping way:By sea
All of package is suitable for transportation by sea,pls don't worry about this.
4) Shipping&Delivery:
Generally, we will arrange the shipment and loading according to the way we have confirmed with the buyer. If you have any special instructions, please communicate with us in advance and timely.
The products are generally shipped by sea or air, the shipping cost is calculated according to the distance of journey and the actual volume calculated by cubic meter. In view of the different freight to each port, please contact us before purchasing.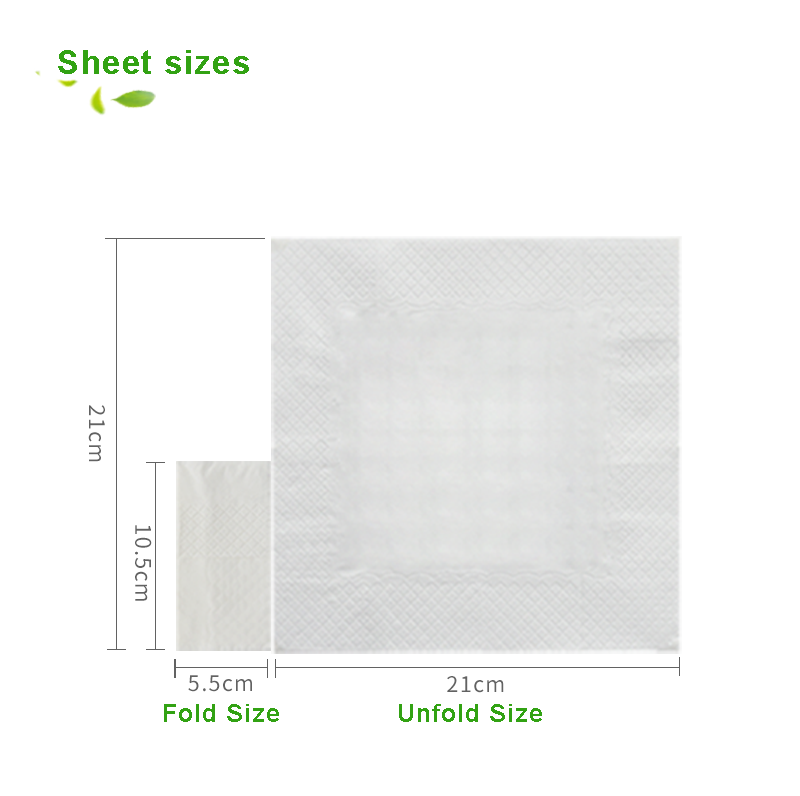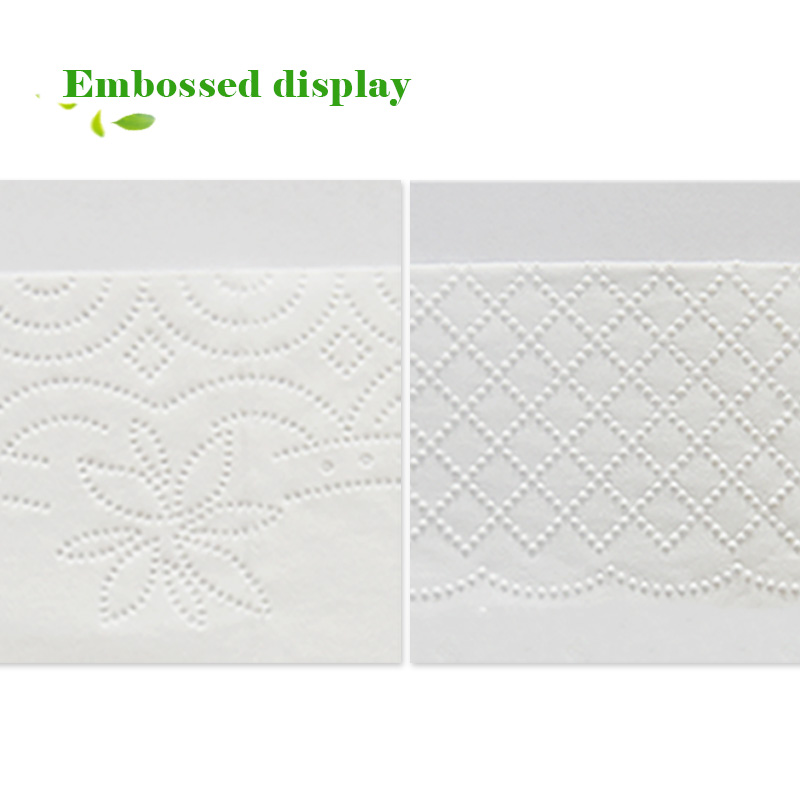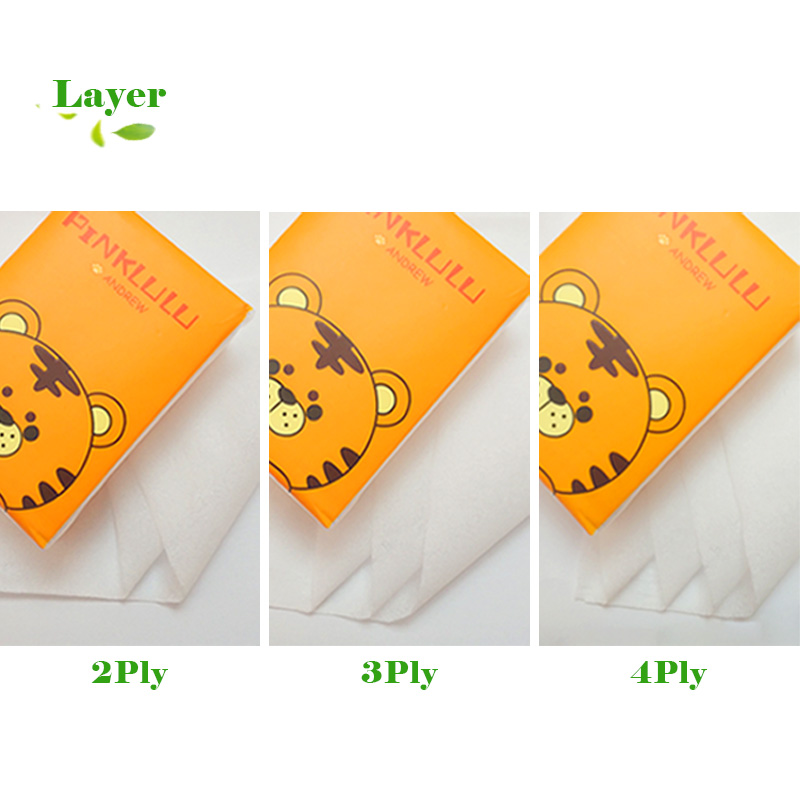 Embossed Travel Pack Pocket Tissue
Appication:
The Pocket Tissue is used on home/travel/hotel,and it is very convenient for travel or any time you are away from home
Pocket Tissue Travel Pack Pocket Tissue Embossed Tissue